Supporting our community
At Belle Vue we are committed to supporting our local community through a variety ways. Where possible we recruit from the local area, procure goods and services via local companies and aim to use the full resource of the school to support local community organisations. We are always looking for companies that we can work with and offer this space on the website for them to showcase and advertise free of charge.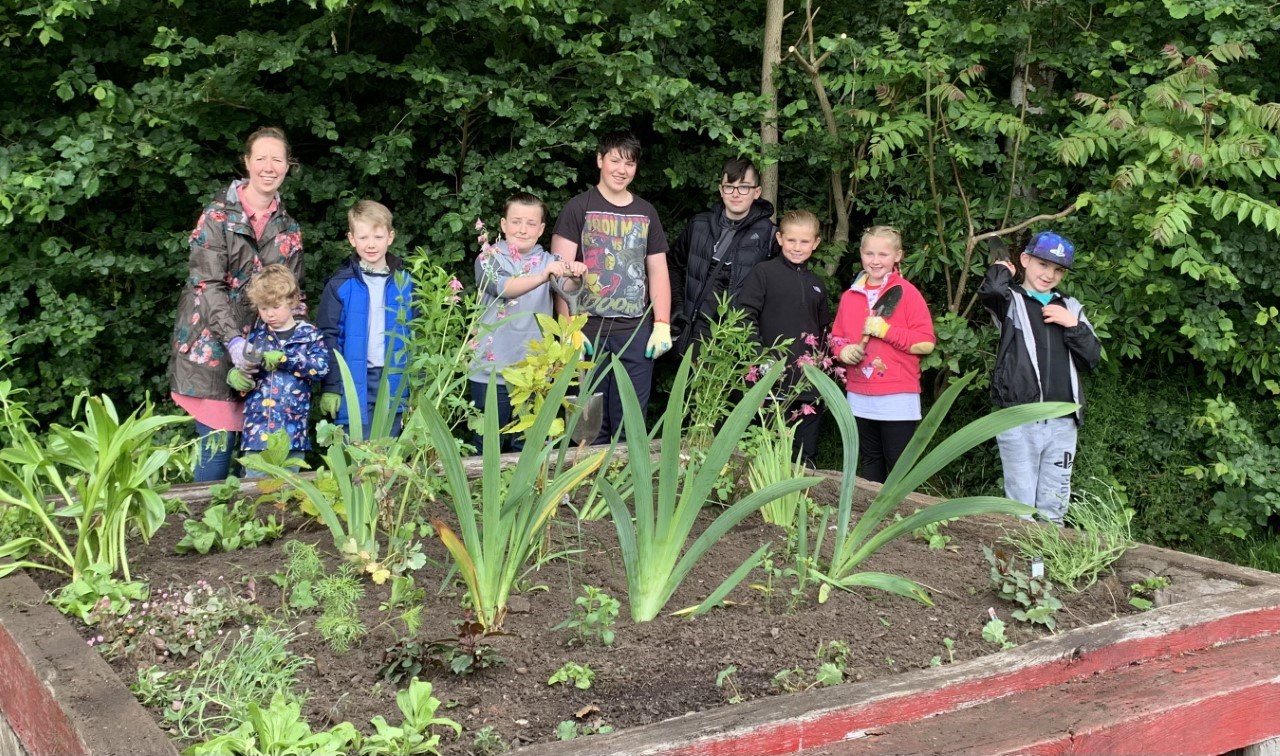 June 2022

Thanks to all the gardeners, big and small, who helped to make our planter over the park look beautiful.


Morrisons It's Good to Grow
Please look at this link to see how we can get free gardening equipment for our school.
UPDATE: 22/10/2021
Thank you to the 24 families that have so far, collected a fantastic 1,250 tokens.
Please can you register all your tokens before Thursday 31st October 2021.
UPDATE: 25/11/2021
Thank you to everyone who donated their Morrisons tokens, you beat our target and we had
2,286 tokens to spend.
7 hand trowels have been ordered and lots of salad and vegetable seeds - so look out in the Spring for all the lovely crops we will be growing in our new raised beds.